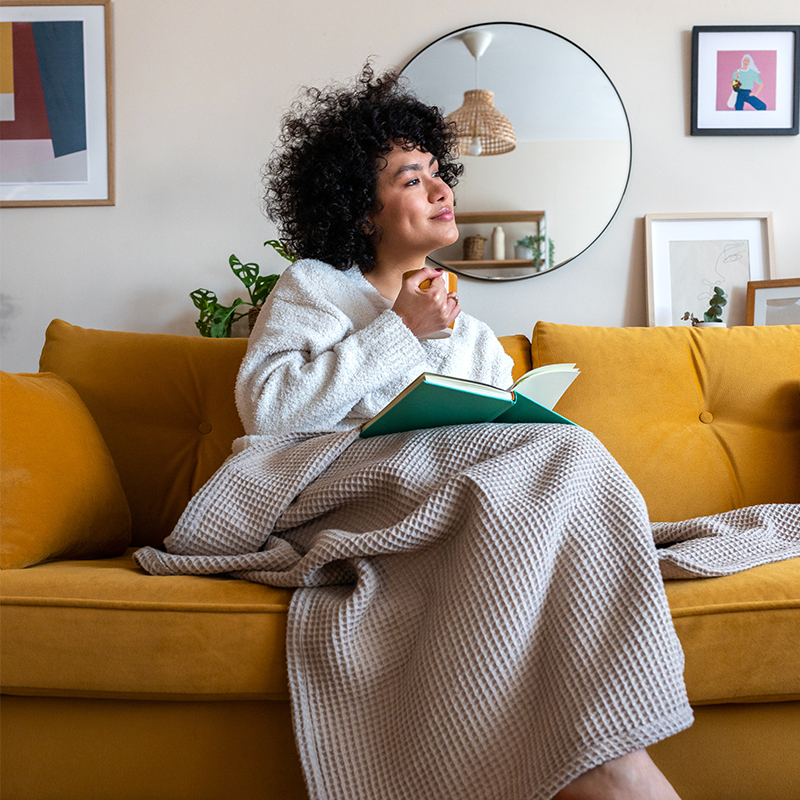 Taking a break? some easy reading suggestions
Life can be hard work, one of my fav ways to unwind is with a face mask on, an ice tea in hand and a good book. 
If you're looking for some great chick lit authors to check out, I've got you covered. Here are some of my favorite authors who write fun, engaging, and light-hearted novels:
Sophie Kinsella - She's the queen of chick lit and has written some of the most popular books in the genre, including the "Shopaholic" series and "Can You Keep a Secret?"

Emily Giffin - She's known for writing heartwarming and relatable stories about love, friendship, and family. Some of her most popular books include "Something Borrowed" and "The One and Only."

Jennifer Weiner - Her novels tackle a range of topics, from body image to family dynamics, all with a witty and relatable tone. Some of her best-known works include "Good in Bed" and "In Her Shoes."

Marian Keyes - She's an Irish author known for her funny and charming novels that explore the ups and downs of love and life. Some of her most popular books include "Watermelon" and "Anybody Out There?"

Meg Cabot - She's the author behind the "Princess Diaries" series, but she's also written a number of other chick lit novels that are just as fun and entertaining.
There you have it, babe! These authors are sure to keep you laughing and swooning with their delightful chick lit novels. Happy reading!